HR moves fast, and new ideas regularly appear. Often, we're so caught up with digital resources that we forget books can be a great way to learn and remember things too. They don't cost much, but they can radically change your perspective, and can be the springboard for innovation.
As such, we've put together a list of some of the best HR books to read in 2023. Of course, we encourage you to explore and create your own lists too; this list is by no means exhaustive.
Fit in a quick 30-minute read on your commute to work, during lunch, or when you're unwinding in the evening. And please do let us know if we've missed any books that really should feature.
1. Work Rules!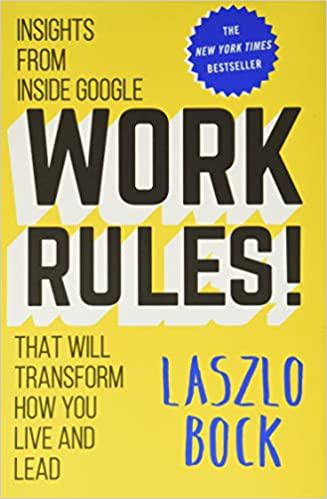 Author: Laszlo Bock
Why we love it: Laszlo Block is the visionary head of People Operations at Google. His book explores the philosophy of work, and ways to attract the best talent to your business and ensure that they succeed in the role.
Check out Work Rules
2. Agile HR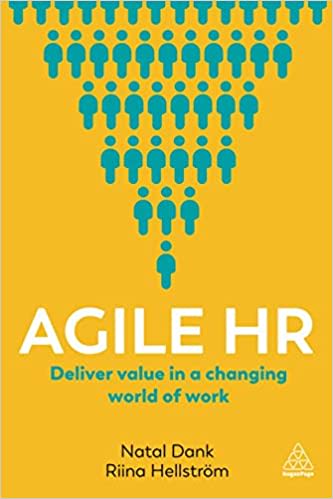 Authors: Natal Dank & Riina Hellström
Why we love it: As a tech start-up, we understand the importance of agile HR: being fast and highly flexible to change. If you don't know what agile HR is or are finding your HR processes are holding your business back, rather than supporting it, we recommend this guide.
Check out Agile HR
3. The Practical Guide to HR Analytics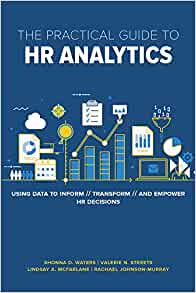 Author: Rachael Johnson-Murray
Why we love it: HR analytics is increasingly critical as decisions become more data-led, and this book helps explain everything you need to know. A practical approach to using data to solve real HR challenges in organizations, it goes some way to demystify analytics.
Check out The Practical Guide to HR Analytics
4. Talent Keepers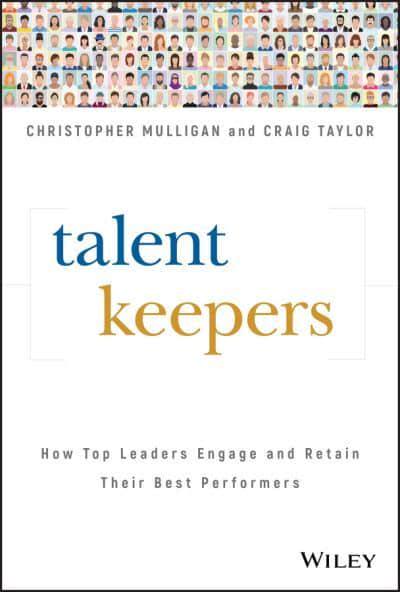 Authors: Christopher Mulligan & Craig Taylor
Why we love it: HR professionals and recruiters often focus more on attracting top talent than they do on retention. Talent Keepers address how leaders can engage and retain their best employees. Ideal for HR teams and individuals looking to improve their retention strategies.
Check out Talent Keepers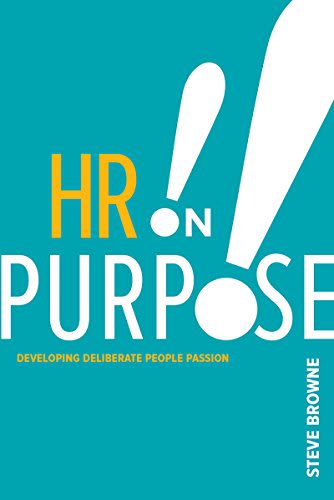 Author: Steve Browne
Why we love it: How can you be in a career for more than 30 years and still be passionate about it? If you are looking to get excited, inspired and motivated to take action, then HR on Purpose is a must-read. It takes a fresh perspective on HR using real-life examples and helps you rekindle your passion for the field.
Check out HR on Purpose
6. The Conflict Resolution Phrase Book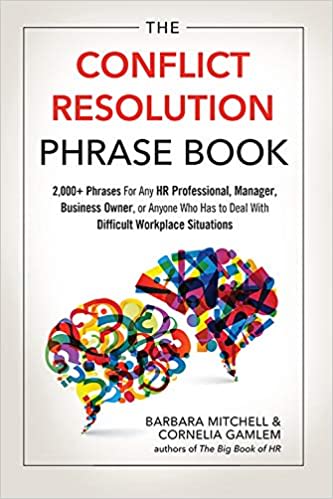 Author: Barbara Mitchell
Why we love it: Conflict at work is inevitable; any HR professional will have put out a few fires in their career. This gem of a book arms you with some valuable habits and strategies to handle difficult conversations. Use it as a guide to handling conflict in the short and long term.
Check out The Conflict Resolution Phrase Book
7. Have You Got a Minute?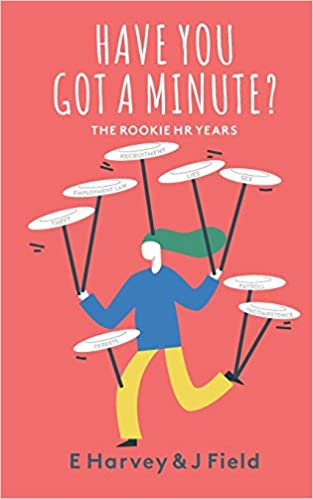 Authors: E Harvey & J Field
Why we love it: 'Have you got a minute?' is the dreaded sentence no one wants to hear; it usually means you're about to get difficult news. This is a great read if you enjoy HR-inspired stories. If you've had problems at work (and who hasn't?), you'll find this book relatable.
Check out Have You Got a Minute?
8. Bring Your Human to Work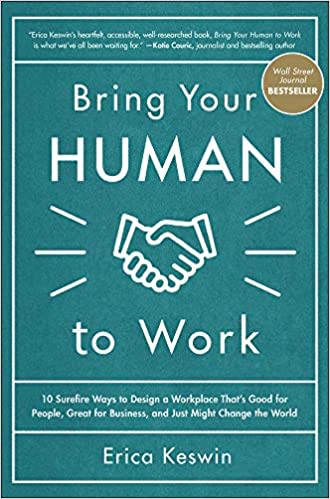 Author: Erica Keswin
Why we love it: We spend most of our time during the day at work. It's no surprise that good relationships with employees, clients, and themselves will help produce the most productive, creative, and loyal employees. This book shares the stories and science from companies about how great relationships happen.
Check out Bring Your Human to Work
9. Rituals for Work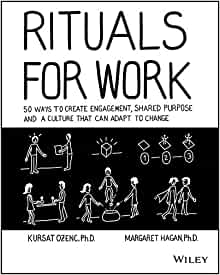 Authors: Kursat Ozenc & Margaret Hagan
Why we love it: This book explores 50 interesting ways to create engagement, shared purpose, and a culture that can adapt to changes. It's a fascinating blueprint that you can use for your personal and professional life.
Check out Rituals for Work
10. Human Resources Colouring Book
Author: HR Passion Press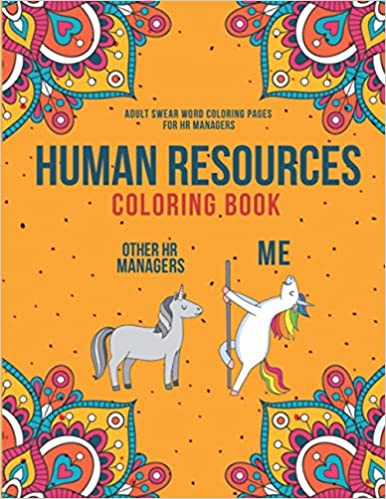 Why we love it: Did you know that colouring helps induce the same state as meditation, petting an office dog or doing yoga, and has the ability to relax the fear centre of your brain? We thought we'd include this fun book for anyone looking for a de-stresser after a long day of work. A guarantee that you'll be an expert in colouring between the lines after this!
Check out Human Resources Colouring Book